Time : 2021-05-27

The IME2021 3rd Western RF Exhibition is opening on Wednesday, June 2nd, 2021 and lasting through Thursday, June 3rd, 2021. UIY Inc. sincerely invite you to visit our Booth No. 191.
IME, the most recognized technical conference and exhibition in China, is developed for RF, Microwave, Antenna, MIC/MMIC, terahertz, wireless communication, electromagnetic wave theory and related fields.
During the exhibition, our professional technicians will demonstrate UIY products and explain the RF characteristics to you. Meanwhile, we are very appreciated to hearing from your valuable opinions. It would be a great opportunity as well to discuss the leading-edge technology and market trends for business boosting.
Exhibition Information:
Date: June 2-3, 2021
The Longemont Hotels Conference Center
Address: No. 8 Jialingjiang Rd., Chenghua Dist., Chengdu
---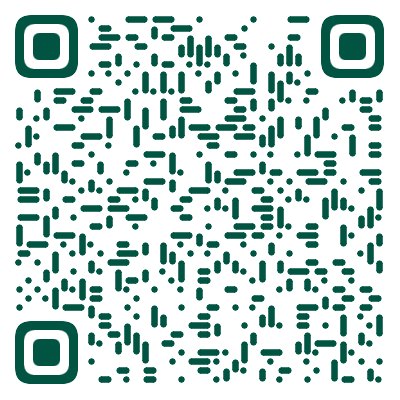 Scan the QR code to participate in the exhibition