Time : 2023-06-25
Recently, it was learned from the Shenzhen Bureau of Industry and Information Technology that as of now, the number of 5G base stations in Shenzhen has exceeded 70,000, and the number of 5G users has exceeded 13 million. With its 5G network coverage density and user proportion rank among the top in major cities, It provides a solid support for the high-quality development of Shenzhen's digital economy.
Seizing the historical opportunity of Shenzhen taking the lead in achieving full coverage of 5G independent networking, the Municipal Bureau of Industry and Information Technology has given full play to Shenzhen's first-mover advantages in the 5G industry, to empowering thousands of industries and large-scale deployment.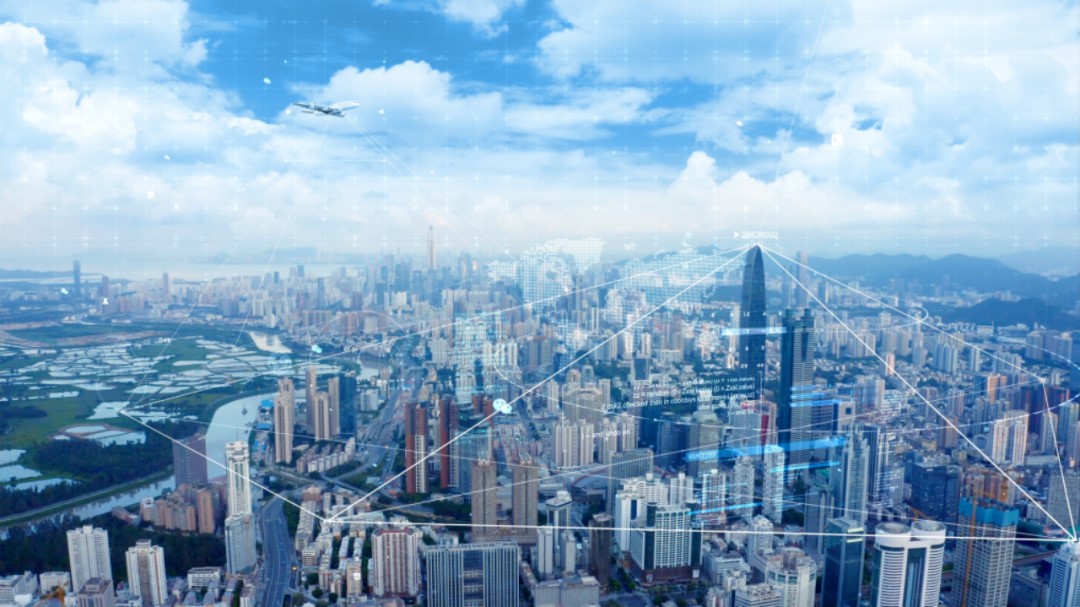 Shenzhen will continue to increase investment in information infrastructure construction, continue to improve the quality of mobile communication networks, and focus on building network signal coverage in indoor places such as high-rise buildings and parking lots, as well as areas connected to mountains and seas such as suburbs and sea areas, and eliminate breakpoints and blind spots in signal coverage.
Before the end of 2023, Shenzhen will build a high-speed, large-capacity, and low-latency ultra-broadband network to achieve the goal of "Dual gigabit, All-optical network, 1 millisecond, and the Internet of Everything" network construction, and build the first domestic and world-leading speed pioneer city.