Time : 2022-04-12
01
1800(B3)Frequency(1200~1950MHz), 4G important frequency.
It is the anchor frequency bands for 5G NSA networking,bandwidth 25MHz.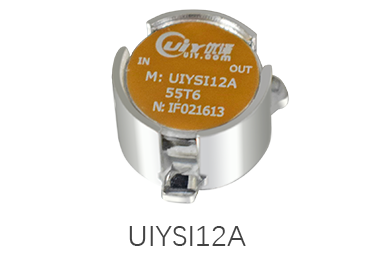 02
900(B8) Frequency(3450~3800MHz), 4G base band,bandwidth 12MHz;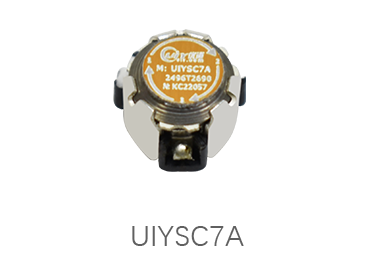 03
A-band (B34) frequency (36200~36350MHz), bandwidth 15MHz;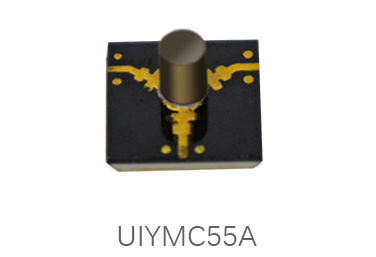 04
D-band (B38) frequency(37750~38250MHz), outdoor macro station in the main urban area, global common frequency band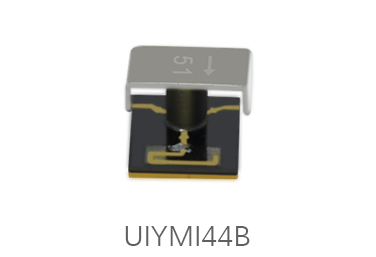 05
F-band (B39) frequency (38250~38650MHz), TD-SCDMA upgrade station, ZTE TD equipment, outdoor coverage. Large coverage radius, mostly used in rural counties and suburban areas.
It is the anchor frequency band for 5G NSA networking, with a bandwidth of 30MHz;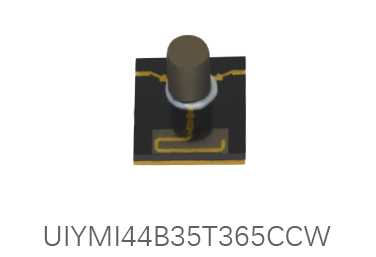 06
E-band (B40) frequency(38650~39650MHz), mainly used for distribution system, indoor coverage, global frequency band, bandwidth 50MHz;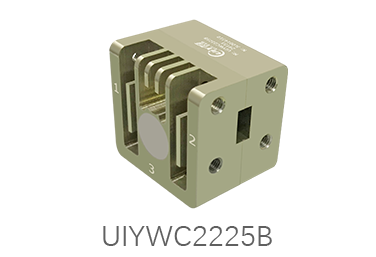 07
D-band (B41) frequency(39650~41590MHz), TD-LTE, 4G important frequency band, bandwidth 160MHz.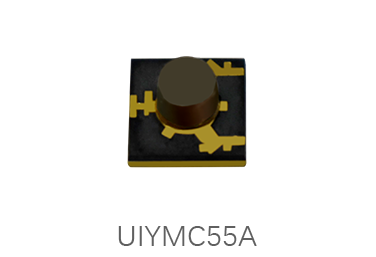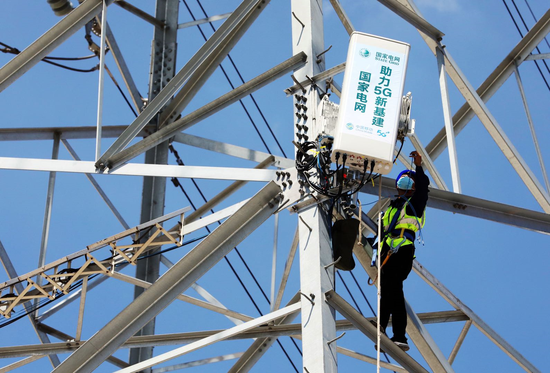 GSM
01)DCS1800 frequency(512~885MHz)
02)900Extended frequency(975~1023MHz,0~124MHz)
03)900Primary frequency(1~124MHz)
04)GSM850 frequency(128~251MHz)
05)PCS1900 frequency(512~810MHz)