Time : 2022-07-20
On June 15th, Google released a 5G private network solution portfolio (based on Google's distributed cloud edge products) on the 14th local time, and announced that it will "sell 5G private network services'directly to enterprise customers'".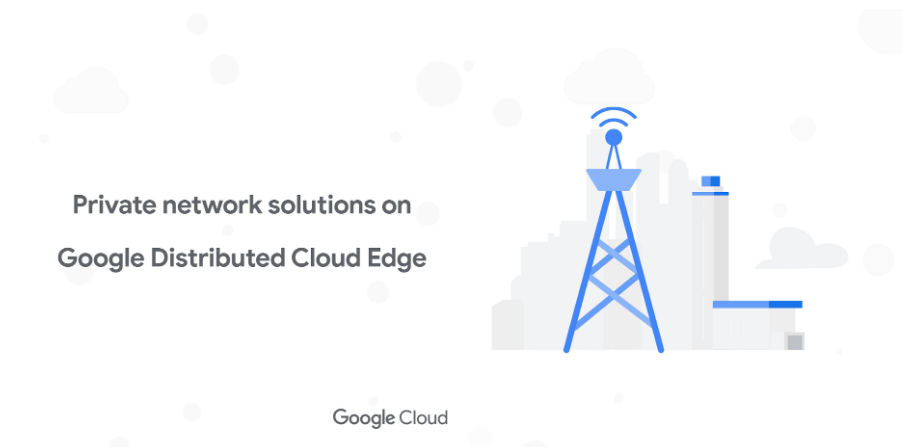 Analysts believe that Google will thus become a direct competitor of mobile operators such as Verizon, equipment manufacturers such as Ericsson, and 5G private network service providers such as Microsoft and Amazon Web Services (AWS) in the field of 5G private networks.
In terms of spectrum, it is reported that Google's 5G private network will first target the 3.5GHz CBRS frequency band that US companies can use to build their own private networks without prior authorization. Google positions its 5G private network product as a "replacement for enterprise Wi-Fi networks," saying it can meet enterprise customers' needs for network reliability, security and coverage.
Unlike other companies that provide 5G private networks directly to enterprise customers, Google's 5G private network solution is characterized by a number of partners: this makes Google look like a 5G private network integrator], including Betacom, Boingo,Celona, Crown Castle, Kajeet, etc. (basically startups).
The division of each partner is quite clear. For example, Betacom provides a 5G private network "as-a-service" business model, Boingo provides a wide range of engineering resources that can deploy 5G private networks in indoor environments, and Crown Castle provides a wide range of 5G private networks that can be deployed in outdoor environments. Engineering resources, Celona offers its own branded 5G small cells and other access points (suitable for deployment in both outdoor and indoor environments).