There is a saying like this "4G changes the life, 5G changes the society!"
In the past 20 years, we have experienced the mobile communication changes from 1G to 4G. While the 5G today will be a qualitative leap definitely.
In the wave of the new information technology revolution, 5G is the basic technology to realize the Internet of Everything. UIY is committed to boosting 5G development by UIY reliable products, such as RF Circulators/Isolators/Band Pass Filter/Duplexers in the common 5G frequency bands 703-748MHz, 758-803MHz, 2496-2690MHz, 3300-3600MHz, and 4400-5000MHz.
---
Because of UIY wide products range, if there are any unlisted products or questions related to the frequency, index parameter, power, connector type etc., Please kindly contact our online customer services.
Tel: +86-755-25999990    +86-755-25999990
Fax: +86-755-25999959
Mail: sales@uiy.com           sales@uiy.com.cn
---
Model Number: UIYSC10A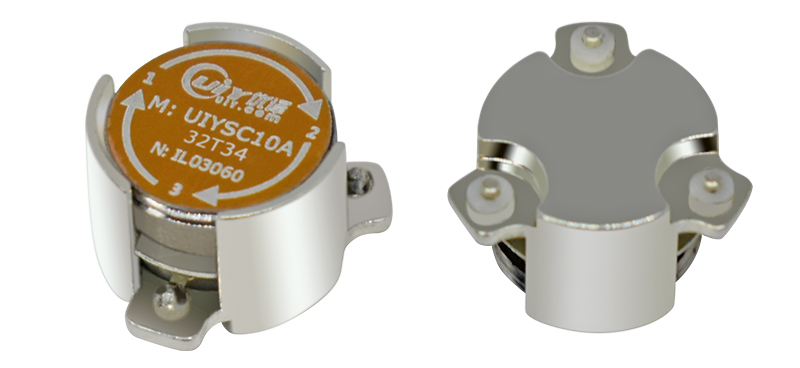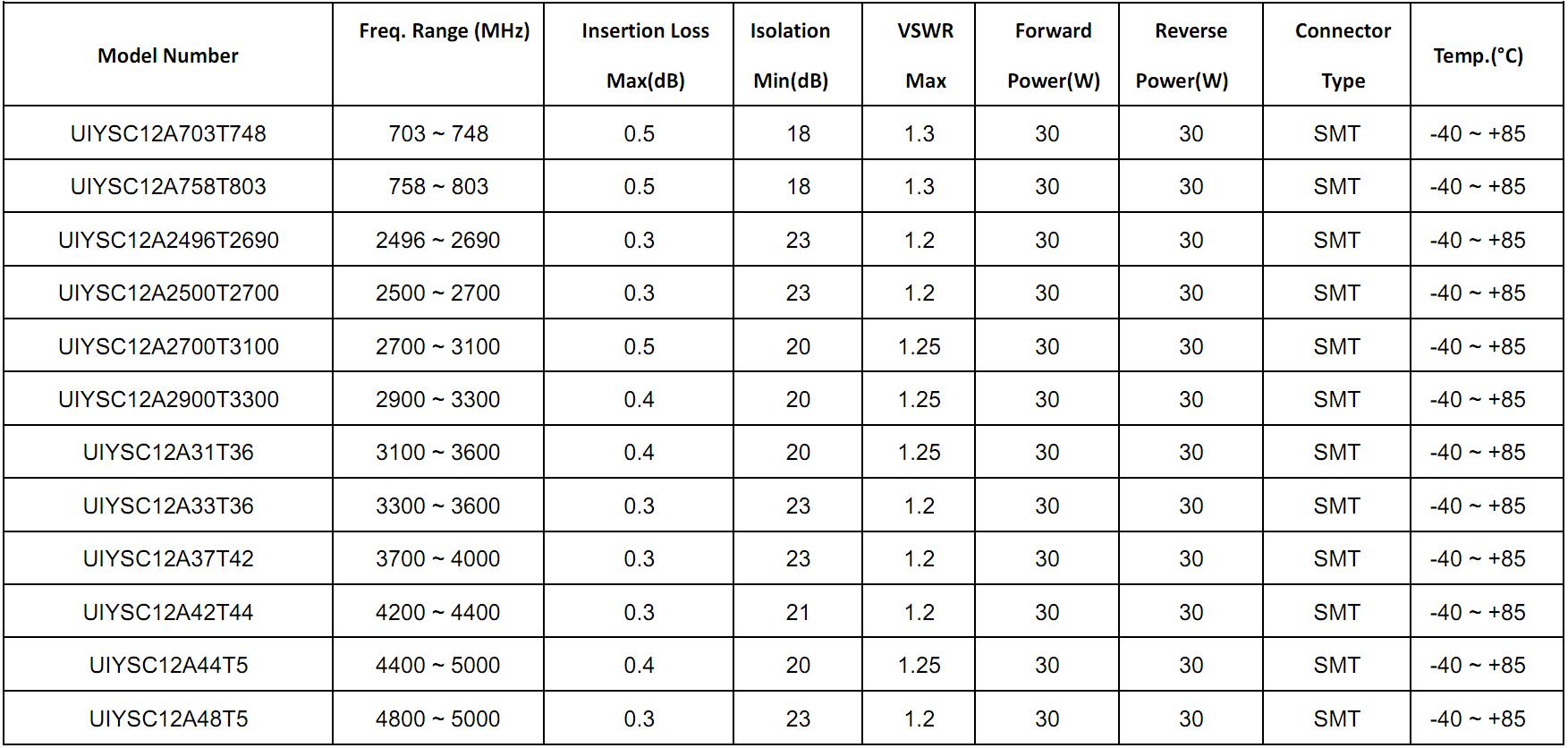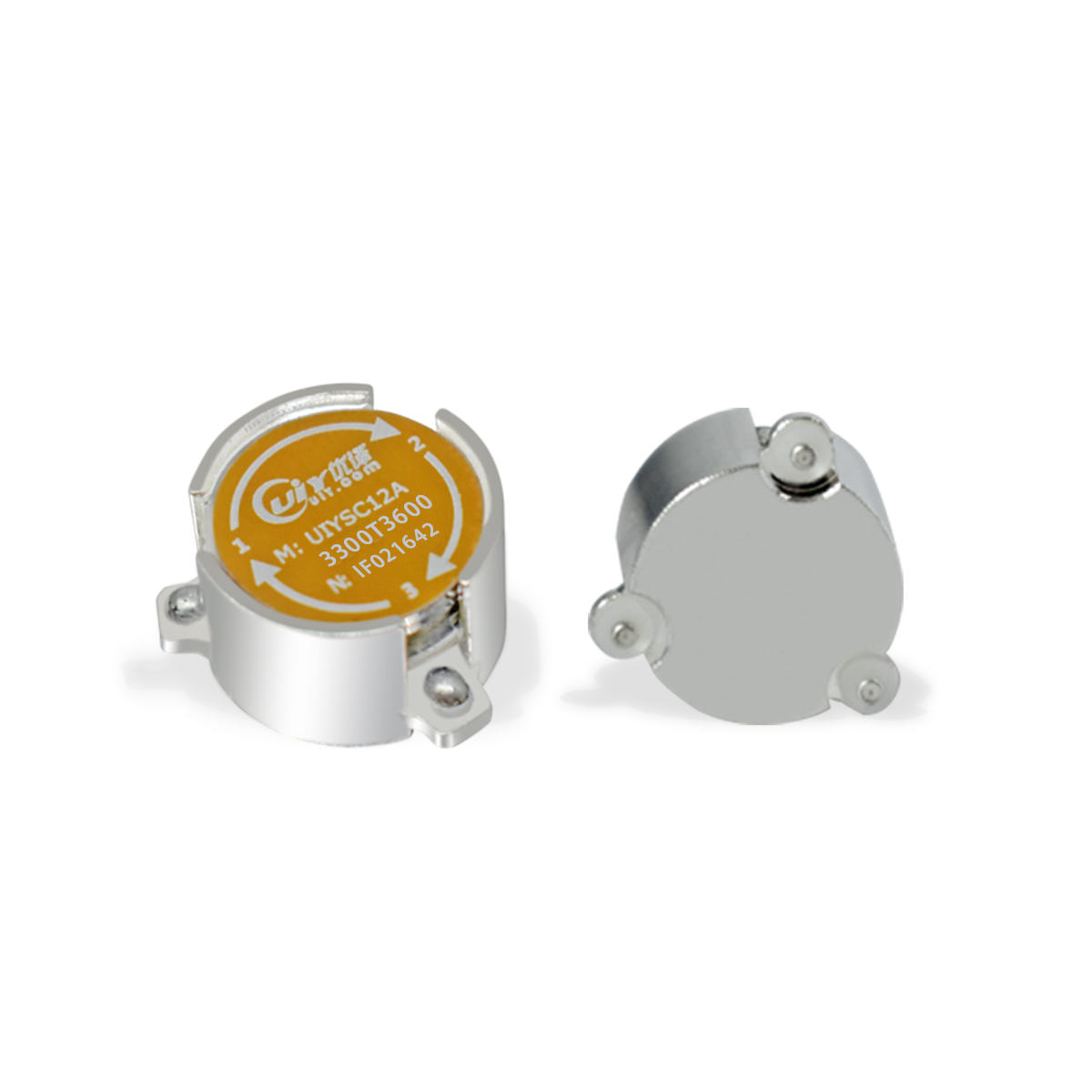 Model Number: UIYSC15A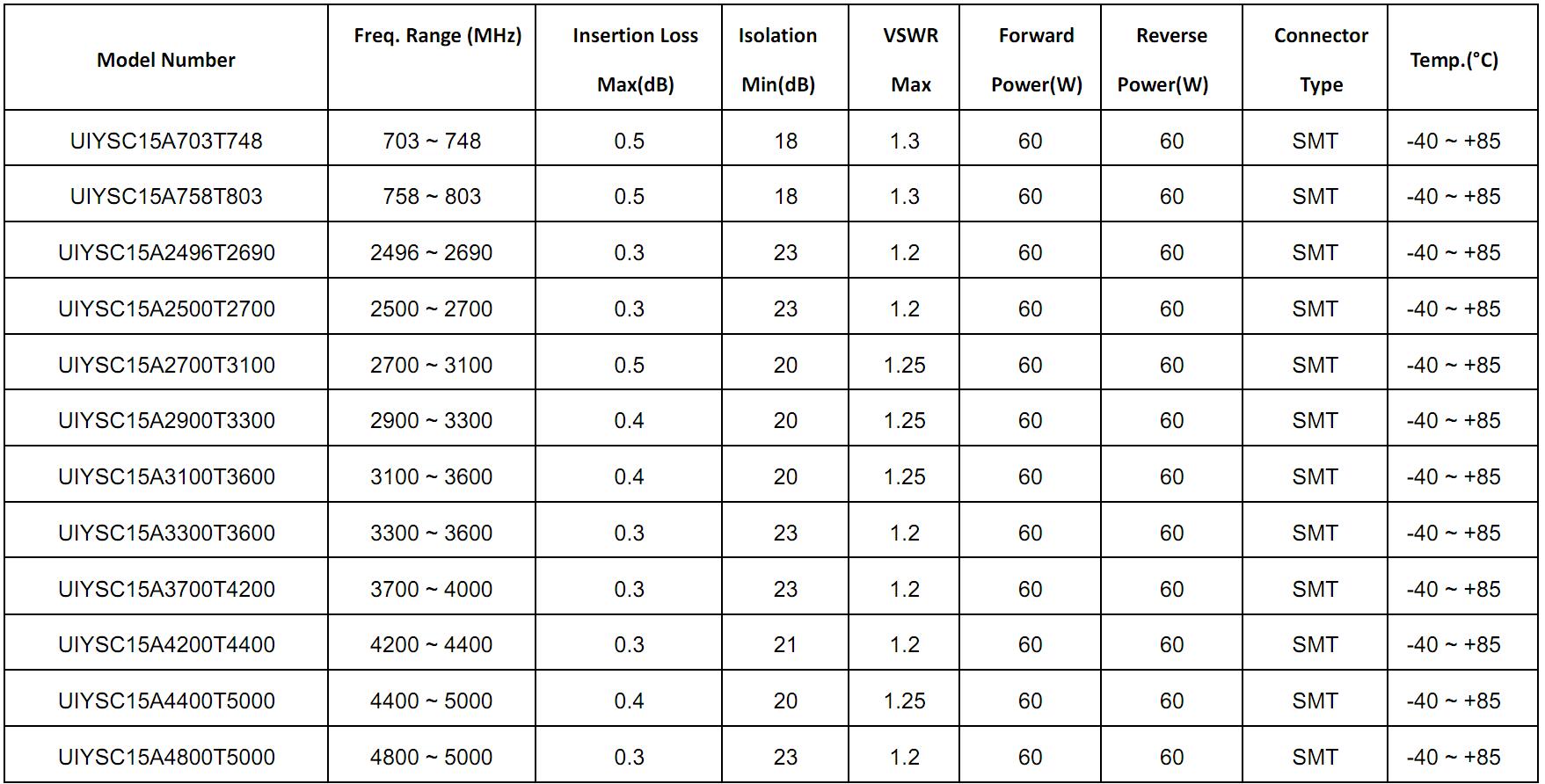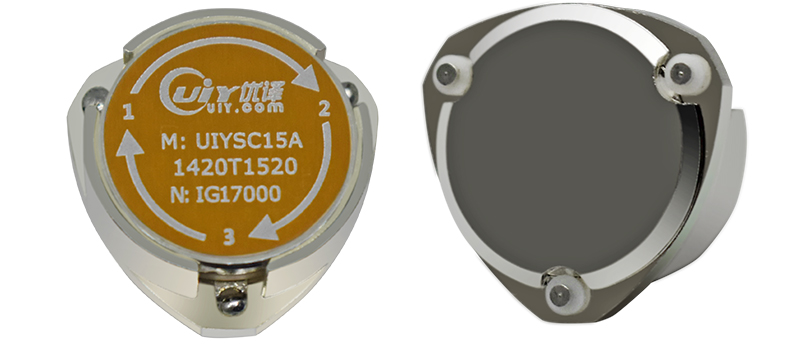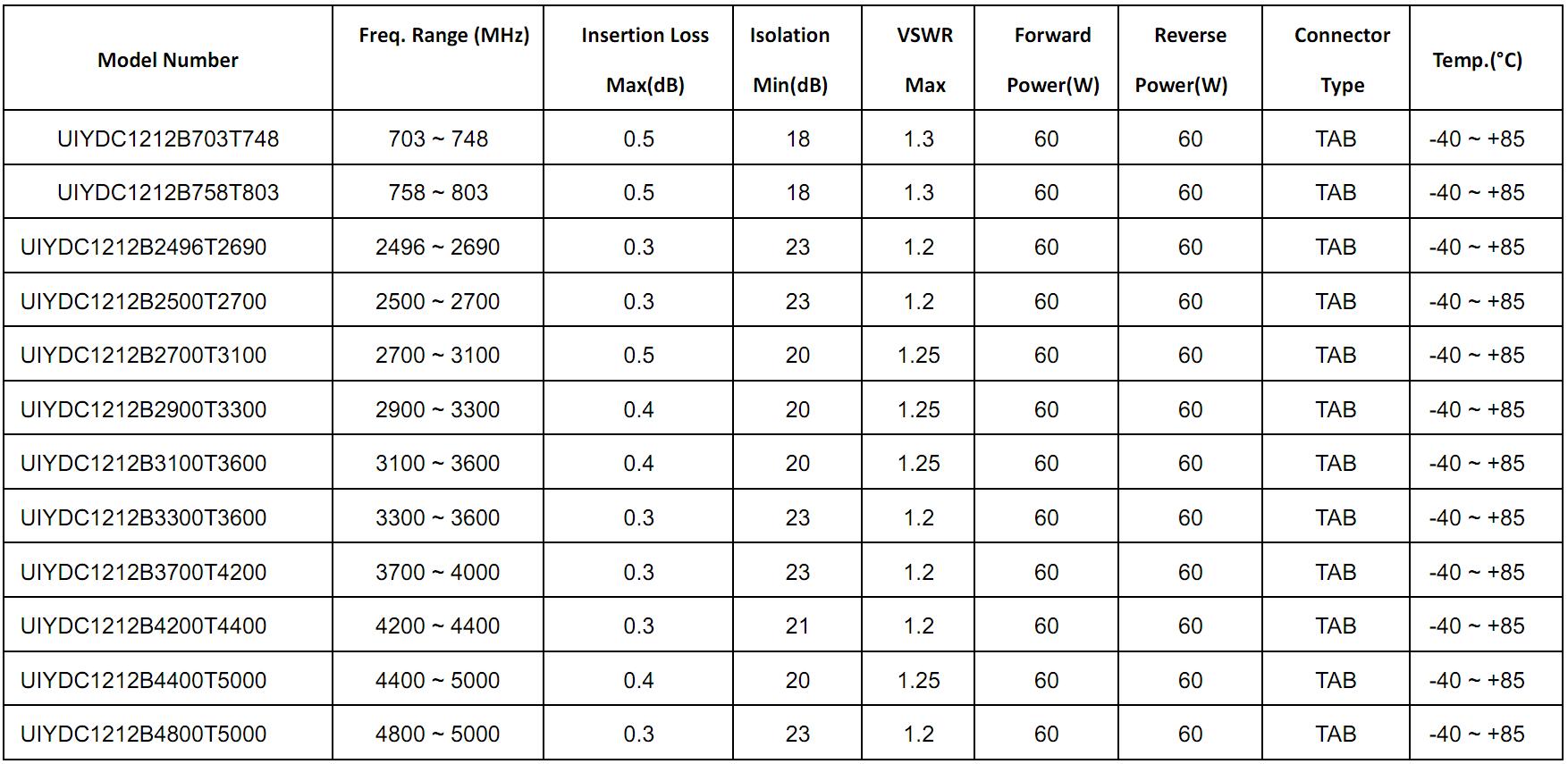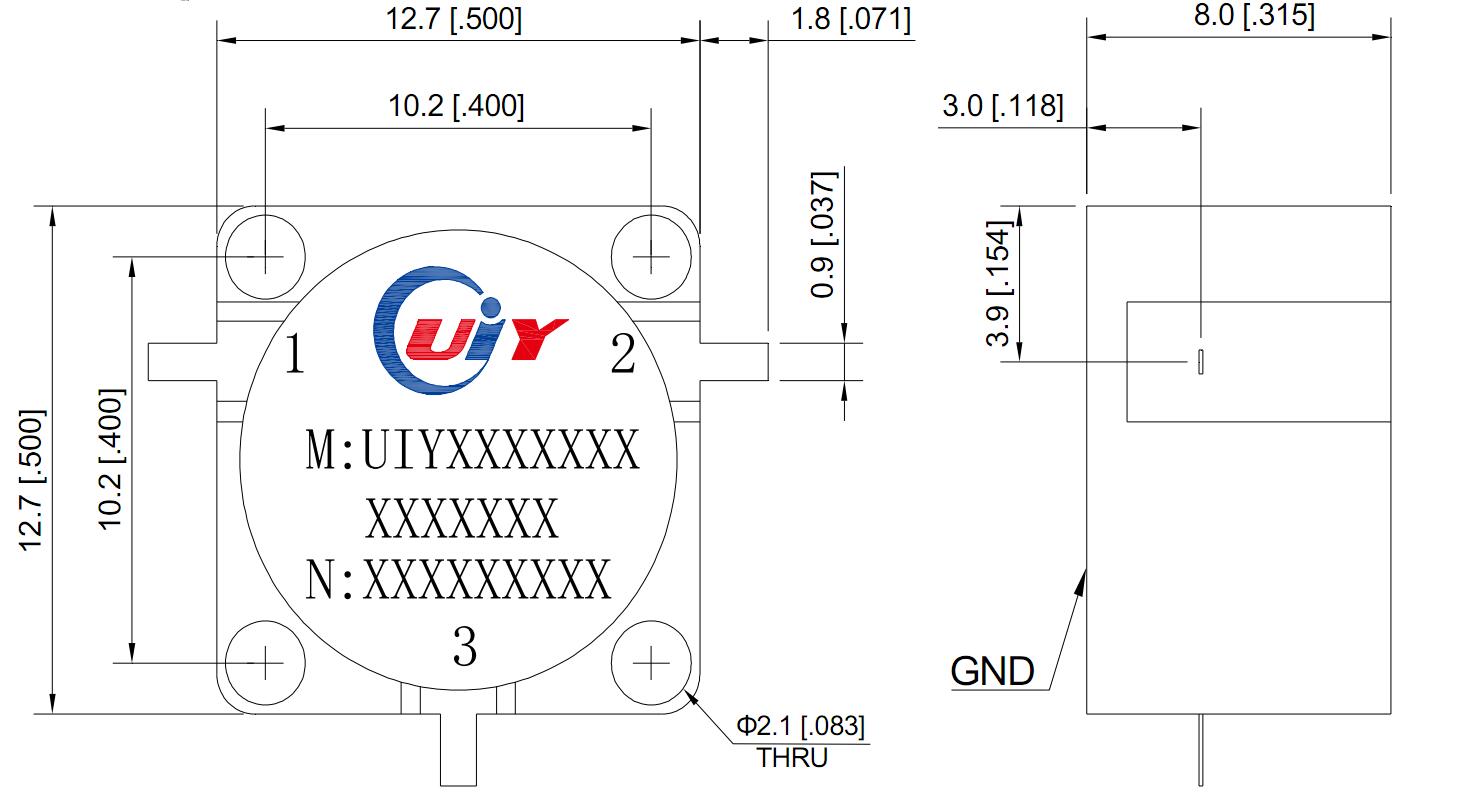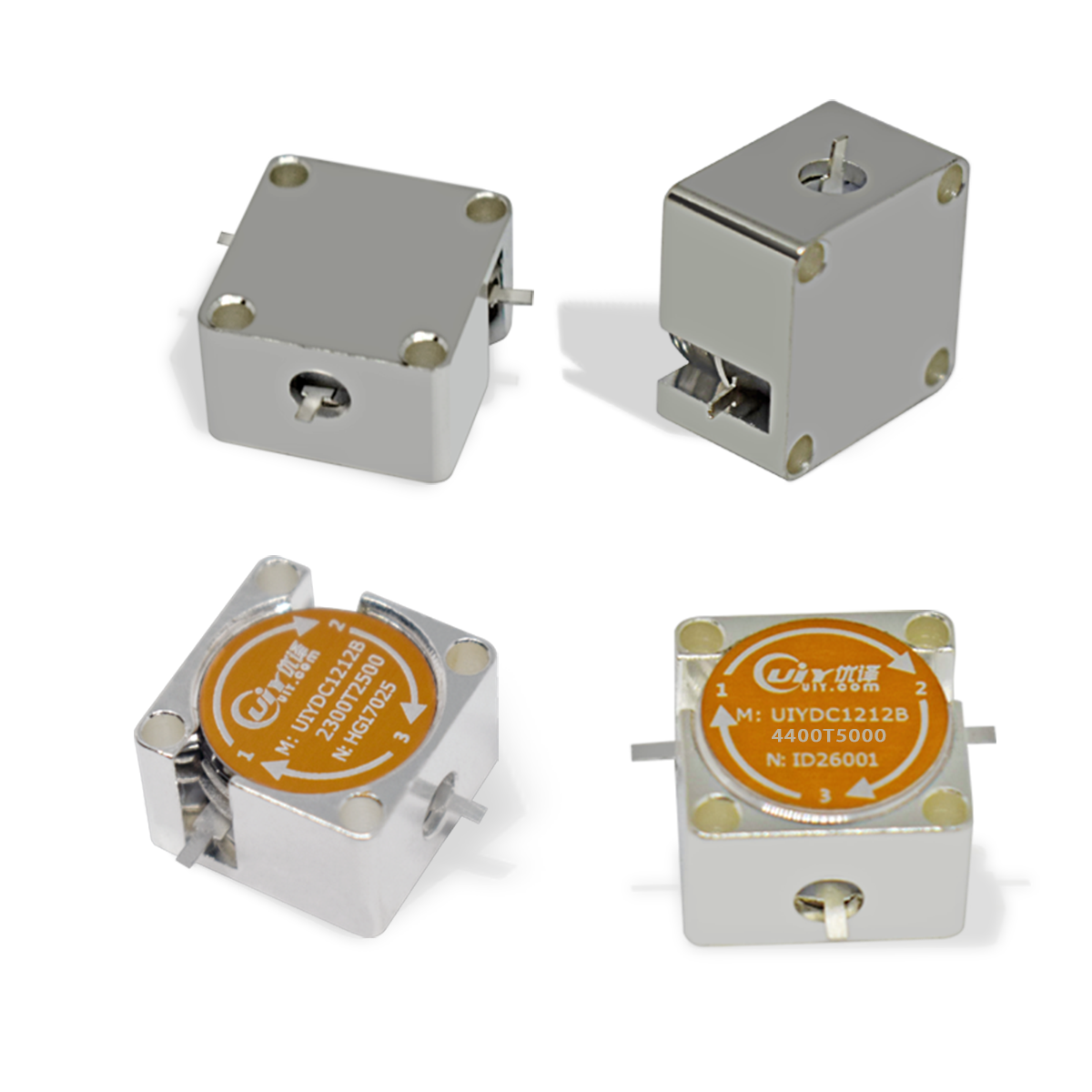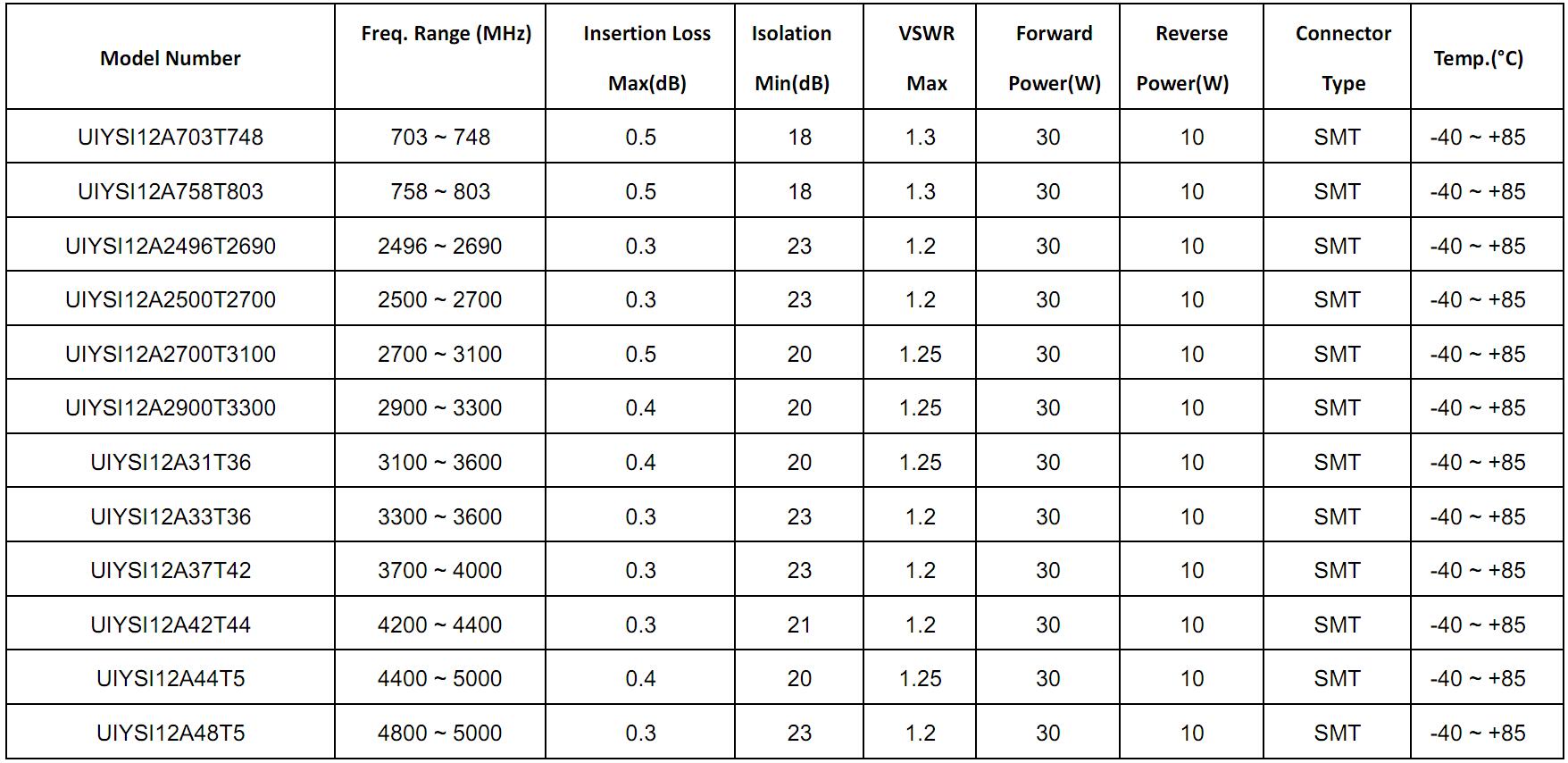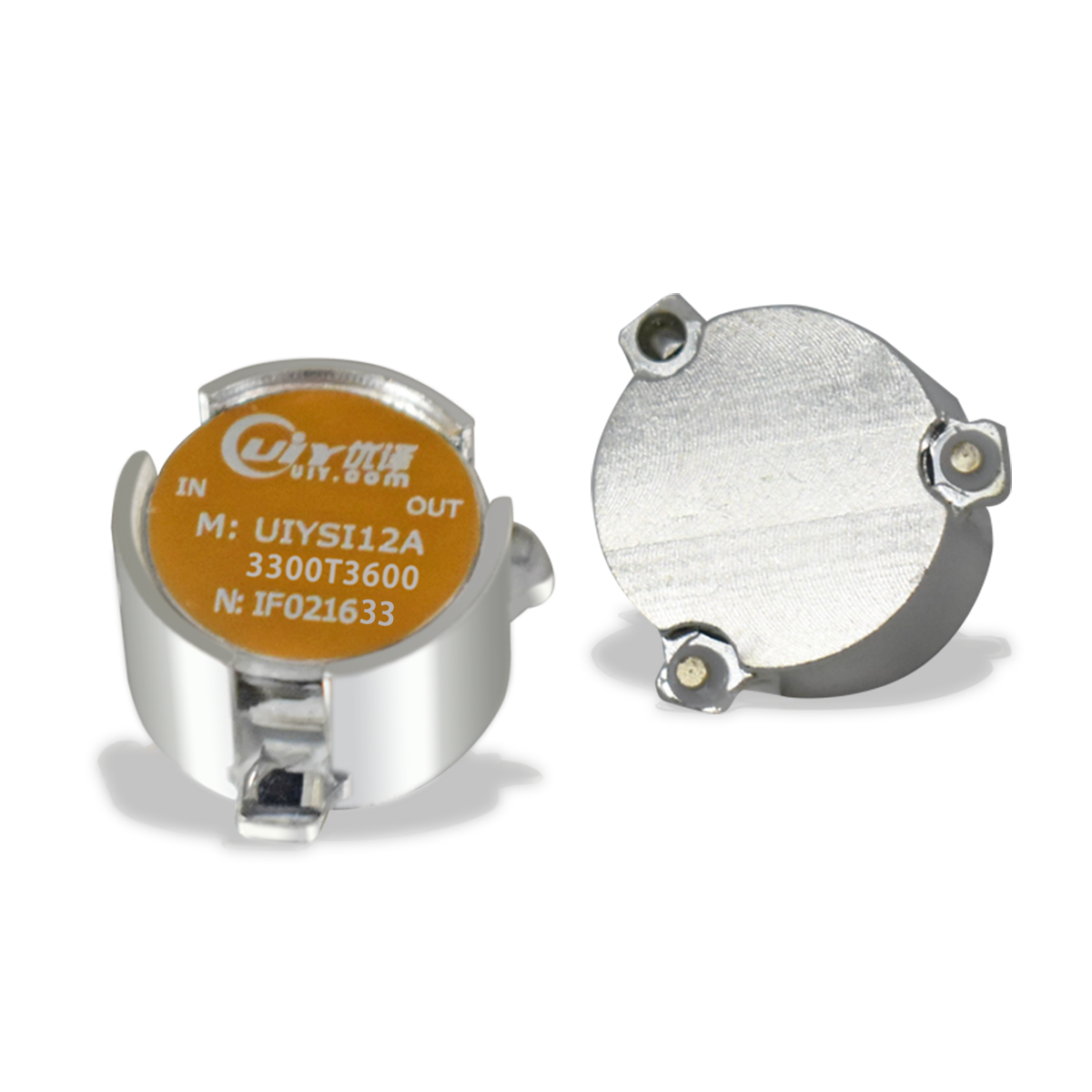 Model Number: UIYSI15A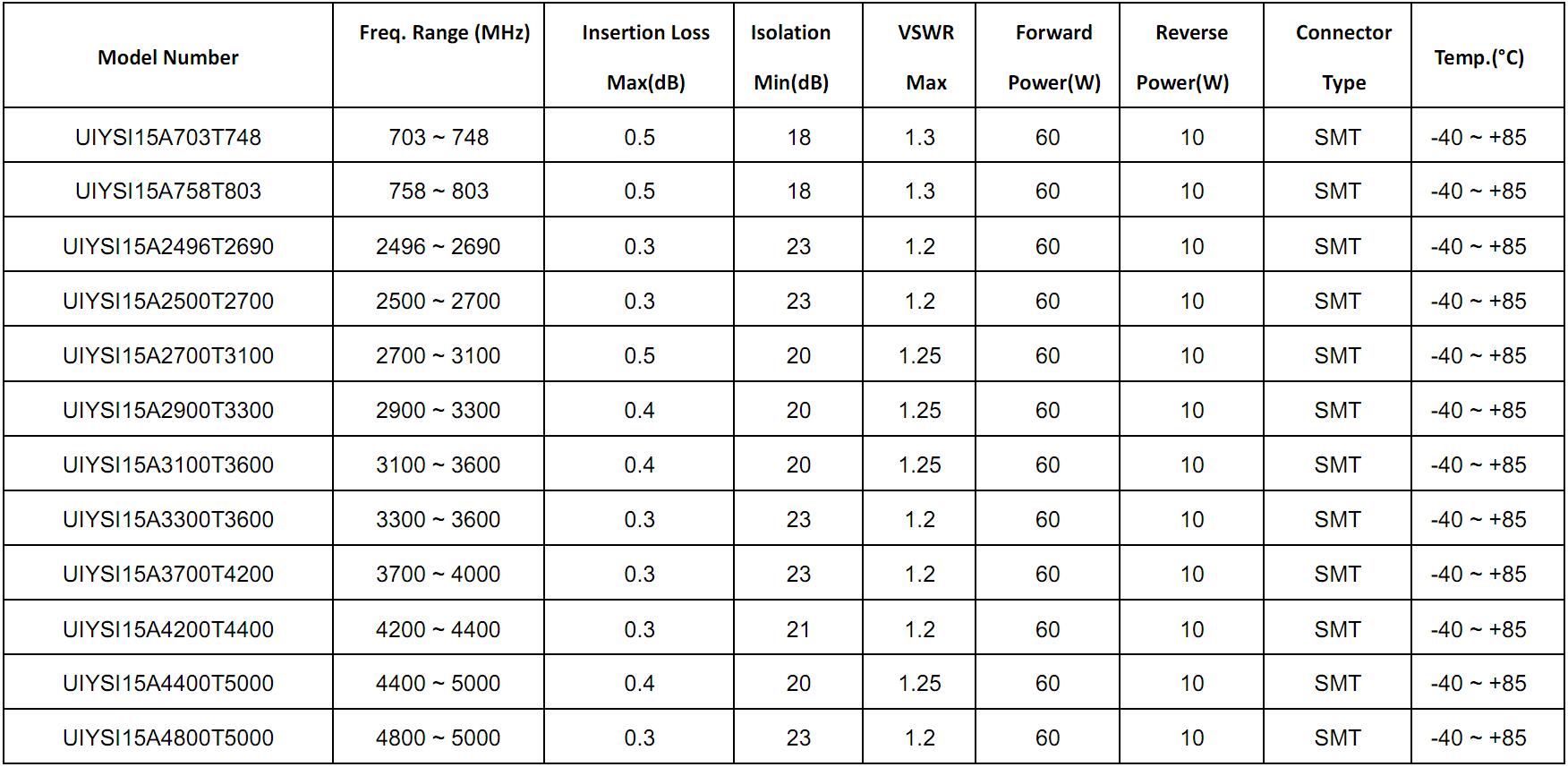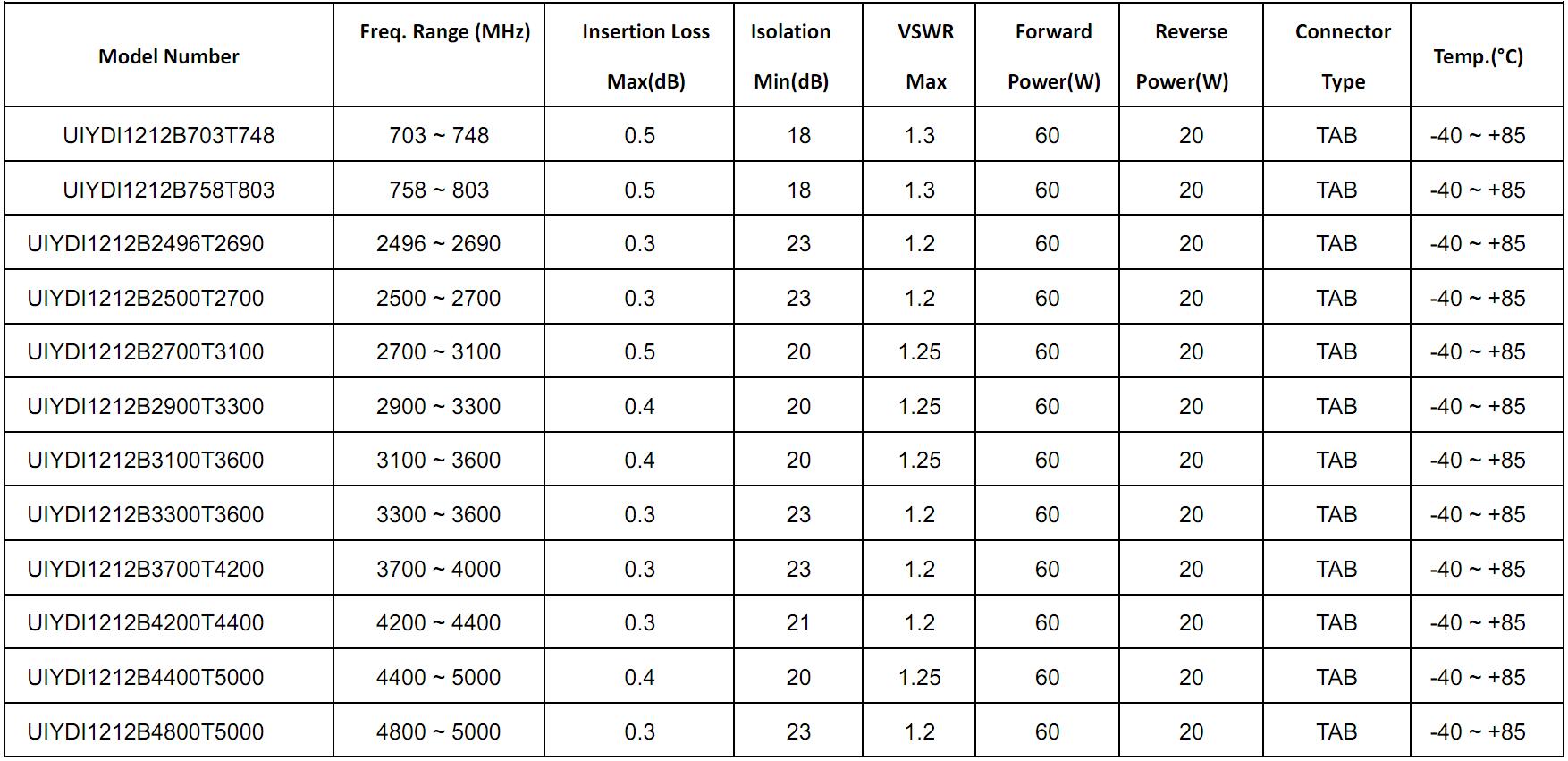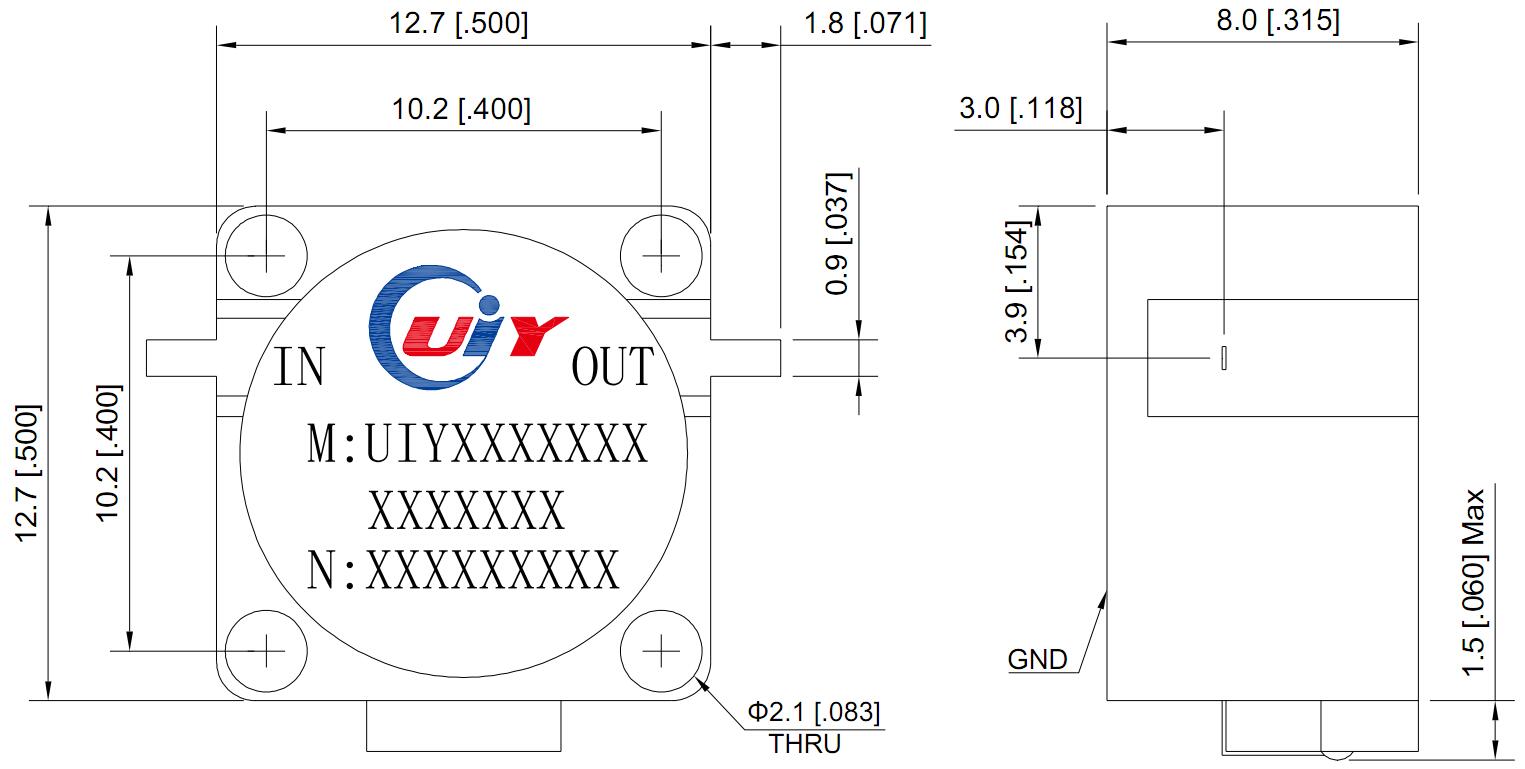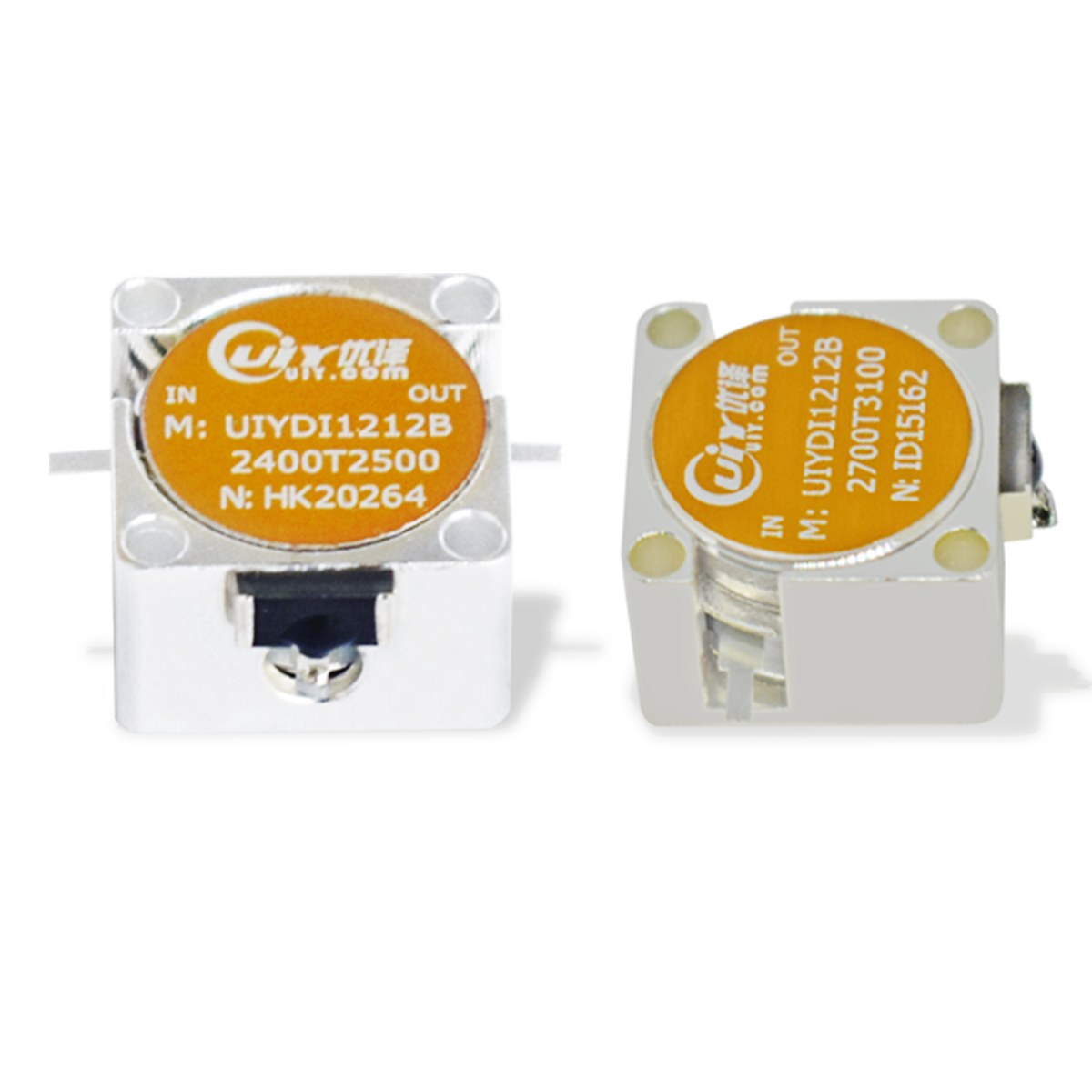 Model Number: 

UIYBPF110110A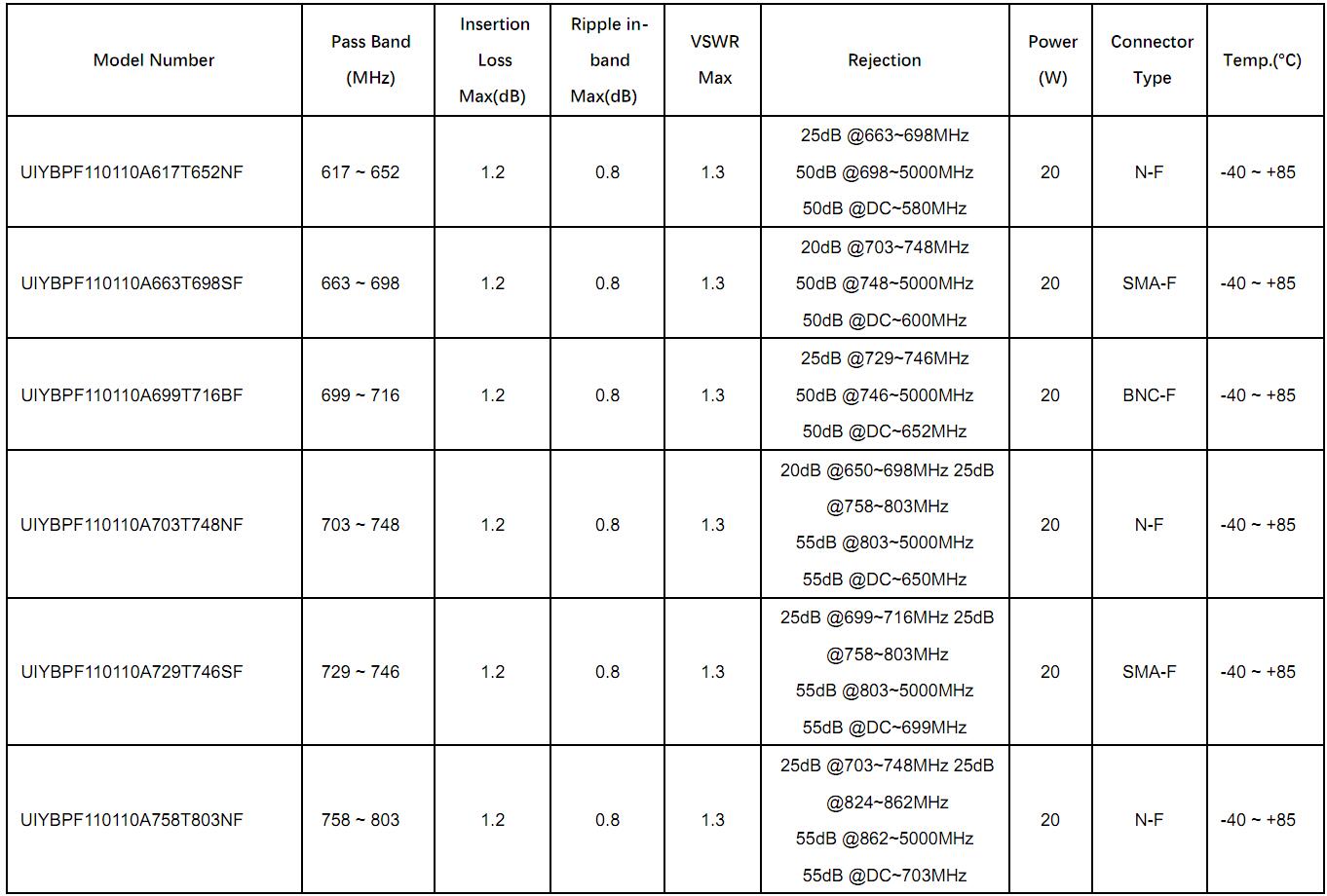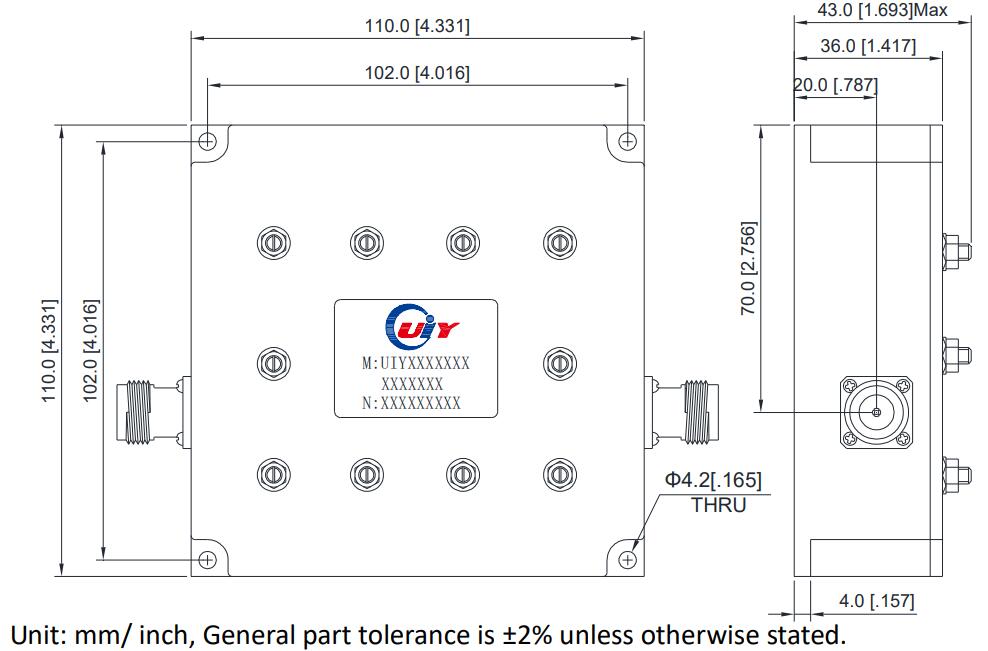 Model Number: 

UIYBPF12553A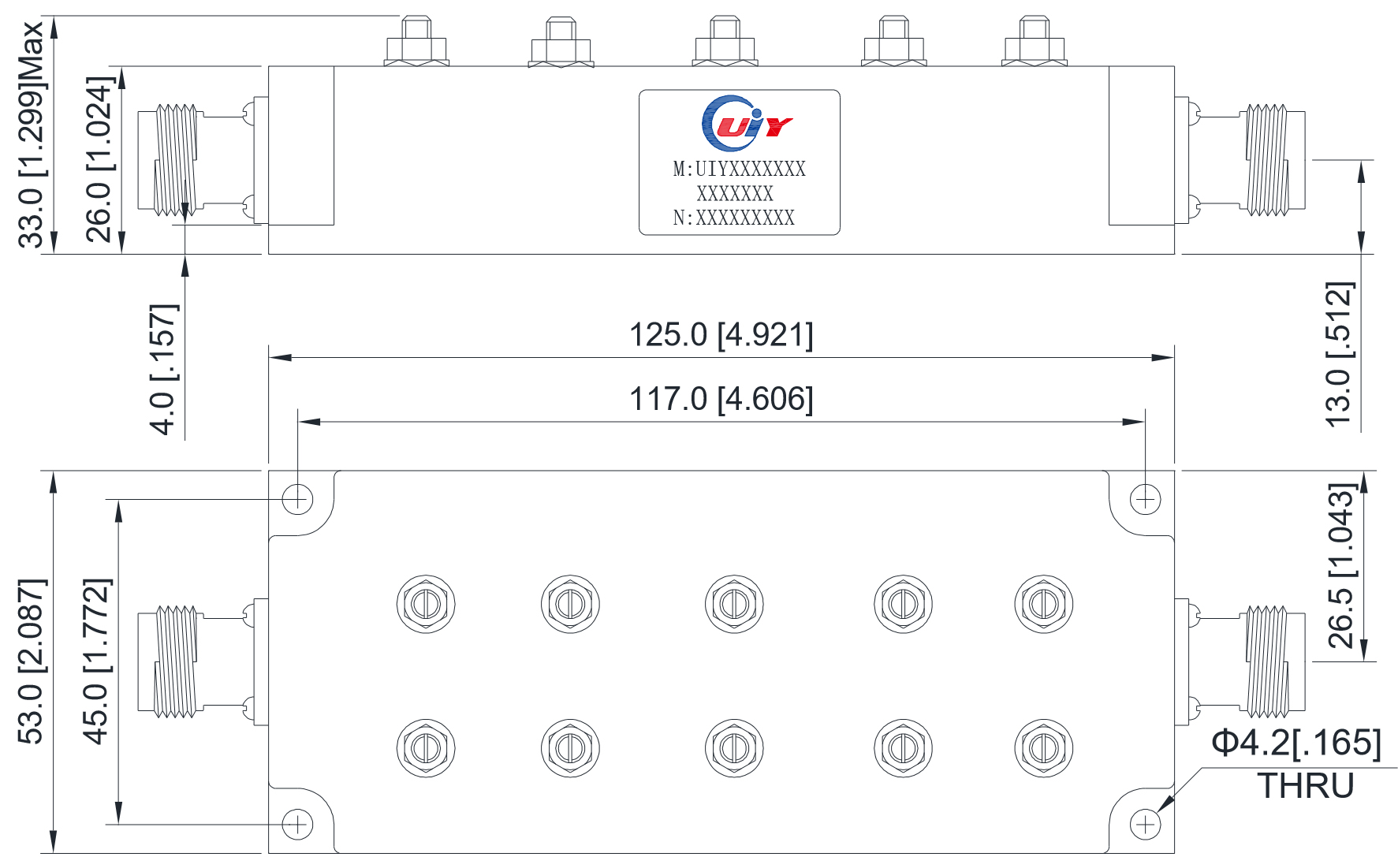 Model Number: 

UIYBPF12565A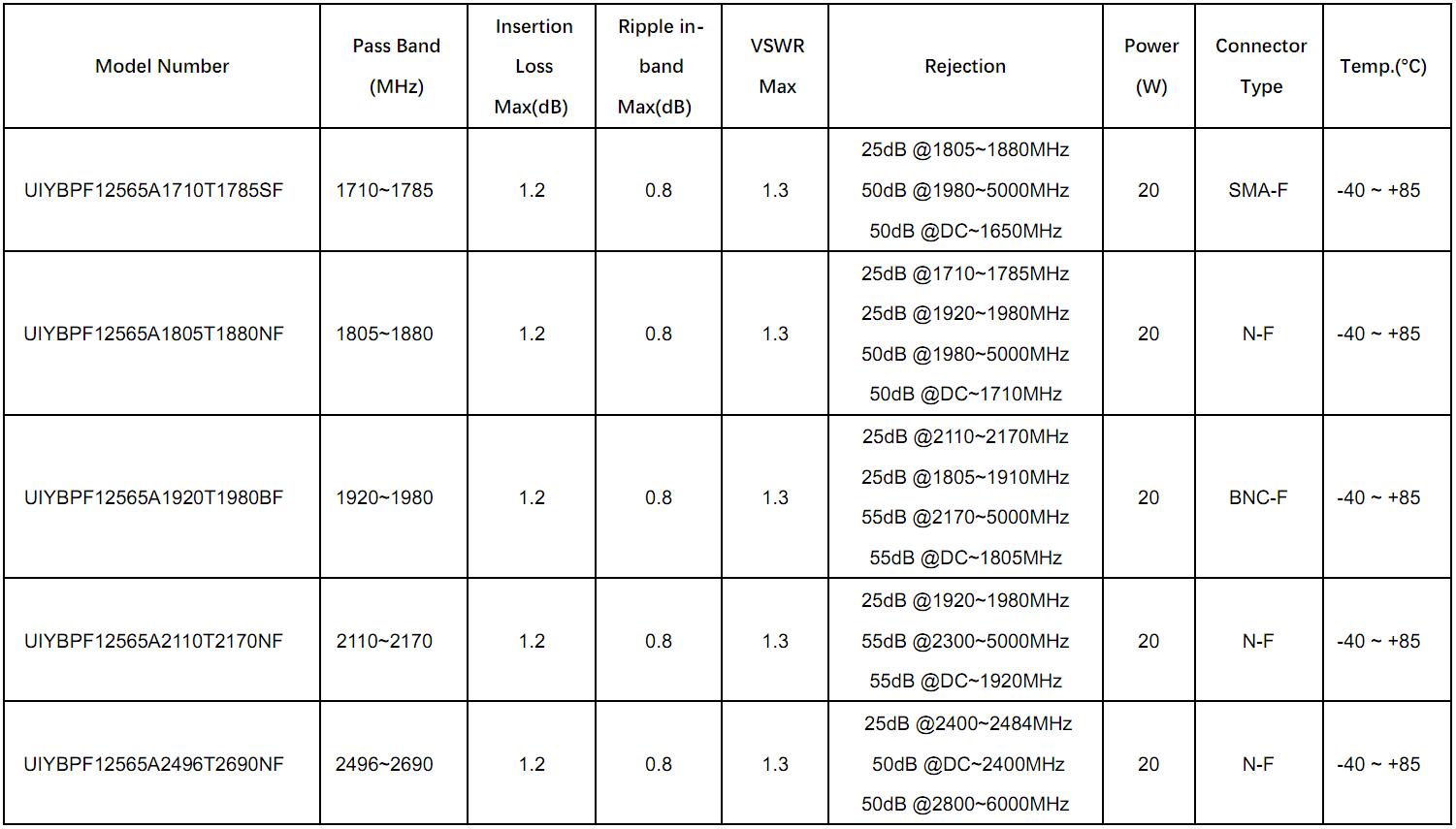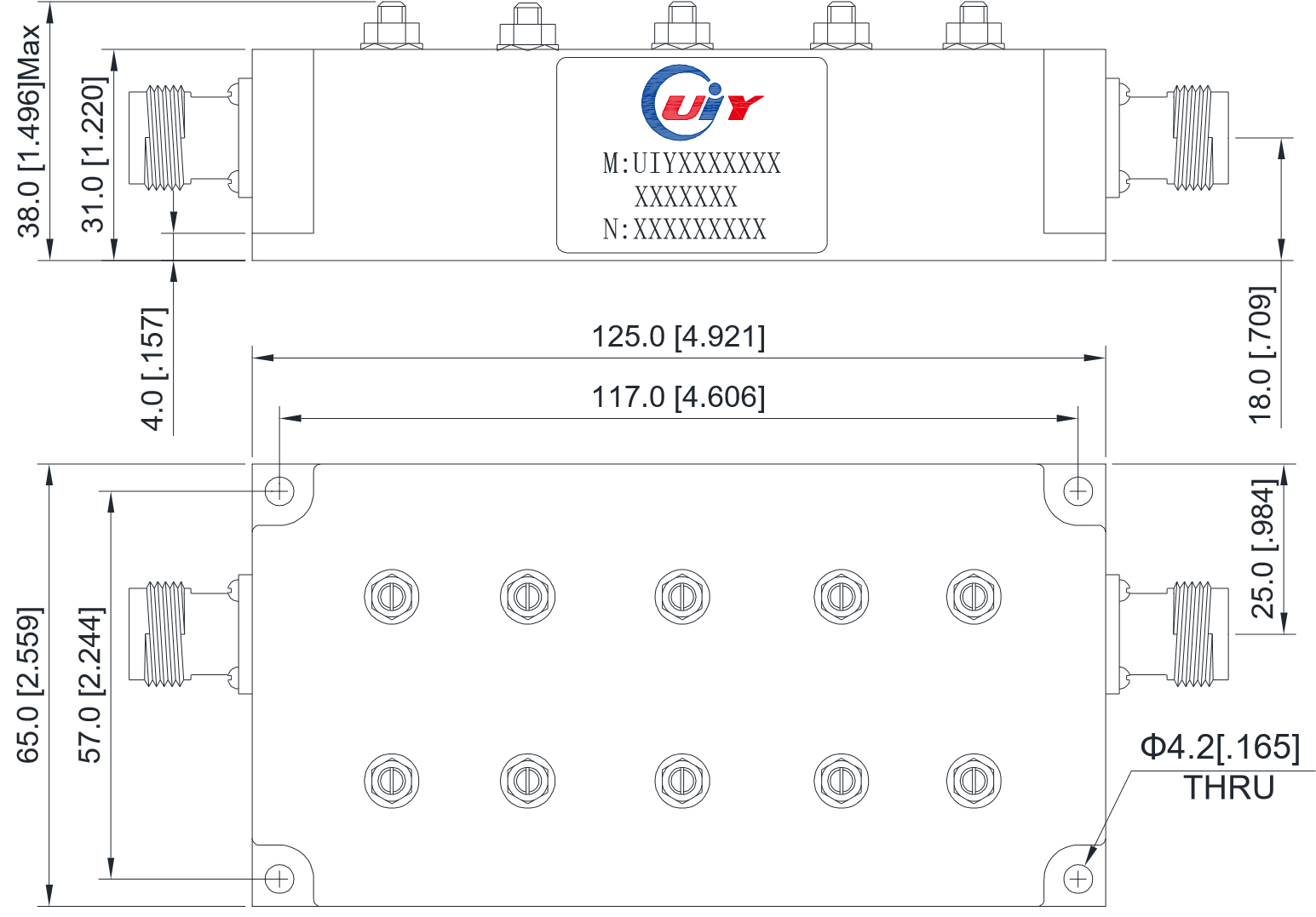 Model Number: 

UIYDX170125A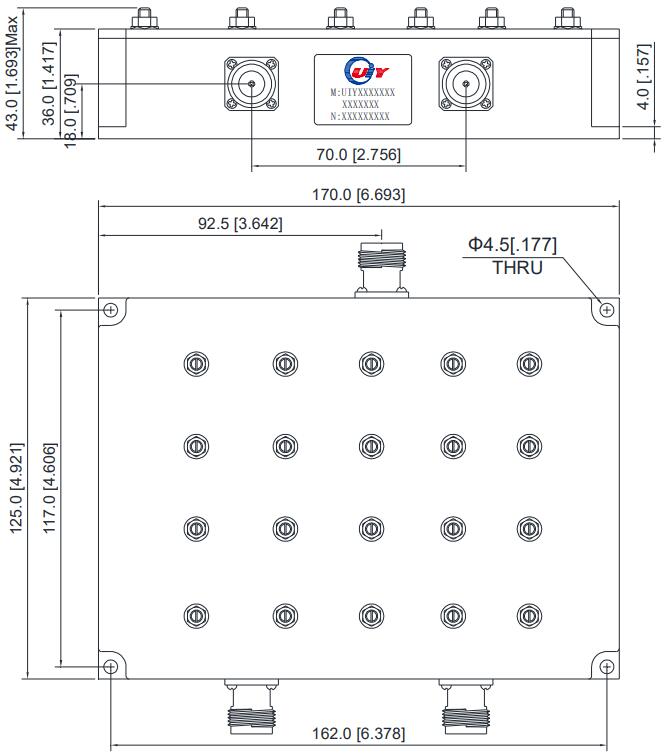 Model Number: 

UIYDX220125A