Time : 2022-06-07
At 12:00 on June 2, at the Xichang Satellite Launch Center of China, the Long March 2C carrier rocket ignited and launched the Geely Constellation 01 group of satellites in the way of "one arrow and nine stars", and then sent the satellites into the predetermined orbit and launched. It was a great success. In this mission, the number of satellites launched by the Long March 2C rocket in a single launch reached a new high.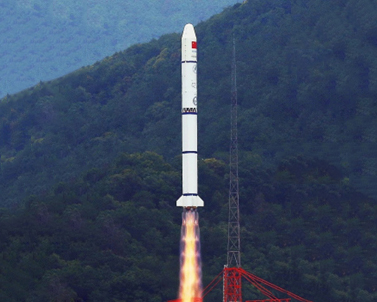 Long March 2C rocket takes off, Photo by Li Jianfeng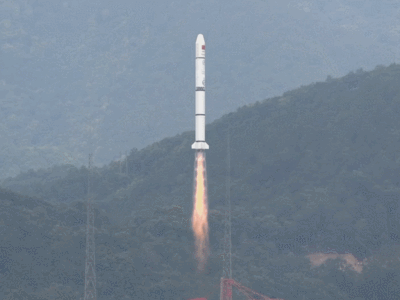 Long March 2C rocket to the sky, Photo by Li Jianfeng
The Long March 2C carrier rocket is a normal temperature liquid carrier rocket developed by the First Institute of China Aerospace Science and Technology Corporation. It is mainly used for sun-synchronous orbit and other low-orbit satellite launch missions.
The Long March 2C propellant rocket used in this mission is a two-stage state configuration. The total length of the whole rocket exceeds 42 meters, and the take-off mass is 242 tons.
This is the fourth launch mission of the Long March 2C rocket this year, and it has only been more than ten days since the last successful launch of this type of rocket (May 20, 2022).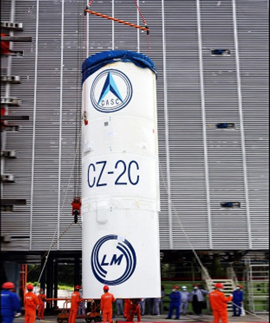 Rocket hoisting, Photo by Li Jianfeng
The Geely Constellation 01 satellites launched this time were developed by Zhejiang Shikong Daoyu Technology Co., Ltd., a subsidiary of Geely Technology Group, and signed by China Great Wall Industry Group Co., Ltd., a subsidiary of Aerospace Technology Group, to provide launch services.
In recent years, under the unified planning of the Aerospace Science and Technology Group, Great Wall has applied years of operating experience in international projects to domestic projects, and launched the "Long March Express" launch service brand, which can provide domestic and foreign customers with a fast, stable and reliable "one stop" quality service.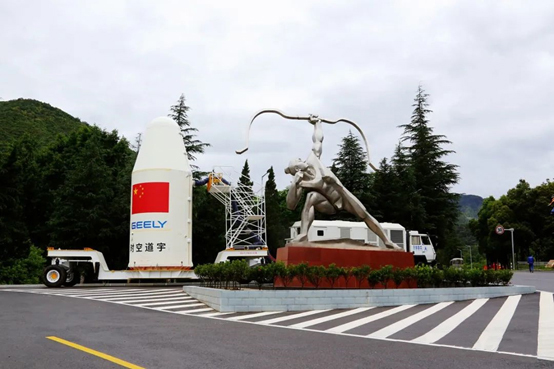 Rocket Cover complex transport, Photo by Li Jianfeng
The nine satellites launched this time are all equipped with multi-spectral remote sensing payloads, and will carry out remote sensing application verifications such as future travel, vehicle-machine/mobile phone remote sensing interaction, and marine environmental protection through on-orbit networking.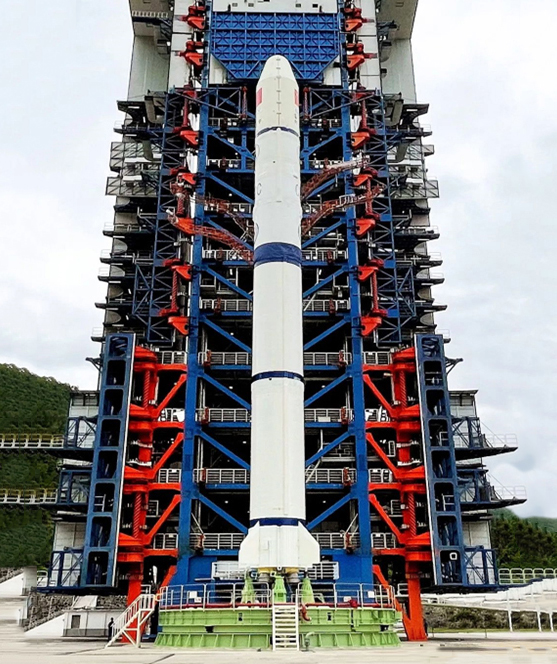 All ready to go, Photo by Li Jianfeng
This launch is the 422nd launch of the Long March series of carrier rockets.